Our History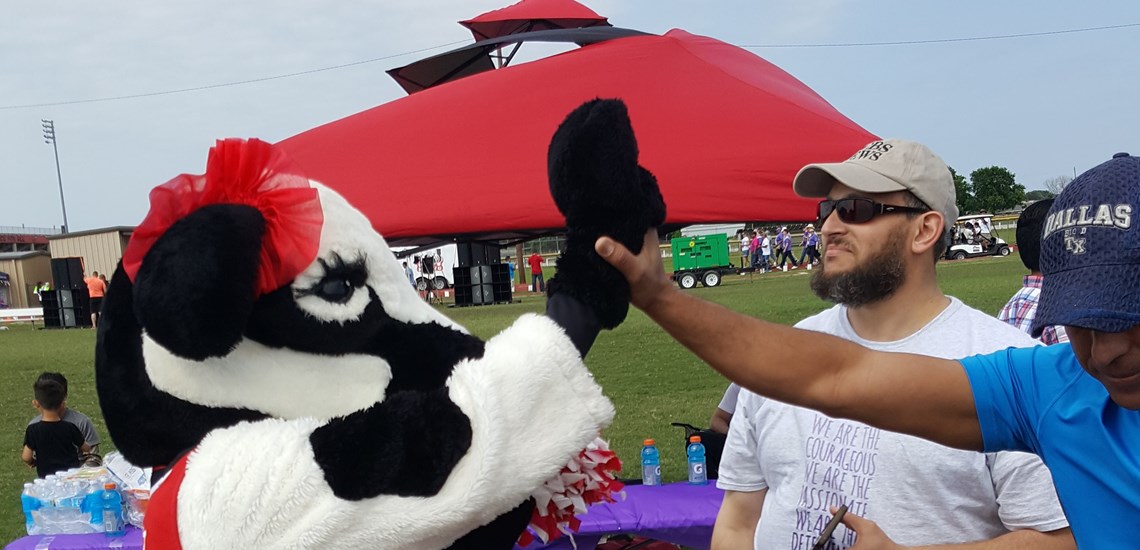 Our start of Islamic Group was in 1984, when only two Muslim families were in Victoria, Texas.
We used to pray only Jumah prayers at each other's homes until some other families moved into town. Then the new member offered their home's garage which was converted into a room, to use for prayers. That was used for a few years for all the prayers, as many per day as possible. Thereafter, we received a small home as a gift, and remodeled it as our masjid.
In 1991, the Victoria Islamic Center was officially organized with the founding members: The Late Brother Waheed Ali Rana, Dr. Mohammad Khalil and Dr. Shahid Hashmi. Masjid was incorporated with the State of Texas, received its tax exempt status and started our formal activities in the new location at 2205 Sam Houston, Victoria, Texas. Sheikh Mohammad Salah joined us as our first full time Imam at that time. Currently that position is held by his brother, Sheikh Osama Hassan.
As the Muslim population grew, we purchased the land at 201 East Airline in Victoria, Texas, for construction of our Masjid. It took us several years to acquire enough funds to build the Masjid on these grounds with the formal grand opening in May 2000.
The celebration included invited guests, Sheikh Yusuf Islam (Formerly Cat Stevens) and Brother Hakeem Olajuwon.
Both properties, the old location at 2205 Sam Houston and the current location at 201 East Airline, are owned by North American Islamic Trust (NAIT) under the Islamic Society of North America (ISNA) based in Plainfield, Indiana.
The Masjid was destroyed in the arson fire on the early morning hours of January 28, 2017.